Enjoy 7 weeks of photo changes... if you scroll very fast, it'll be like it is a flip book. Or something.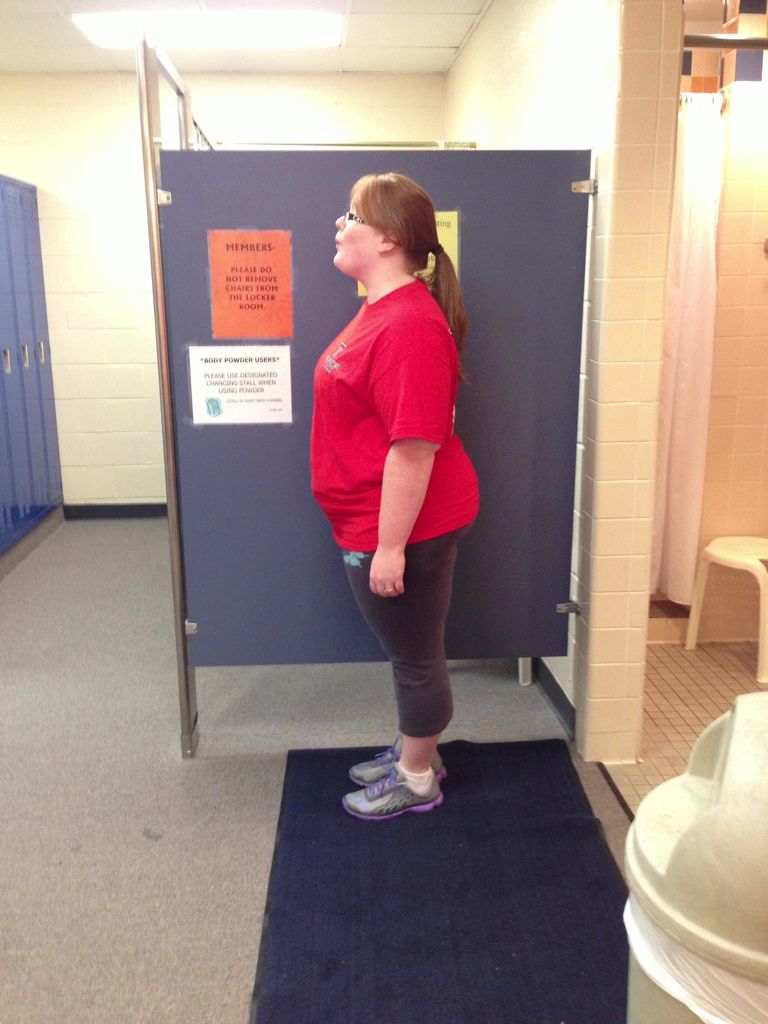 1/21/2013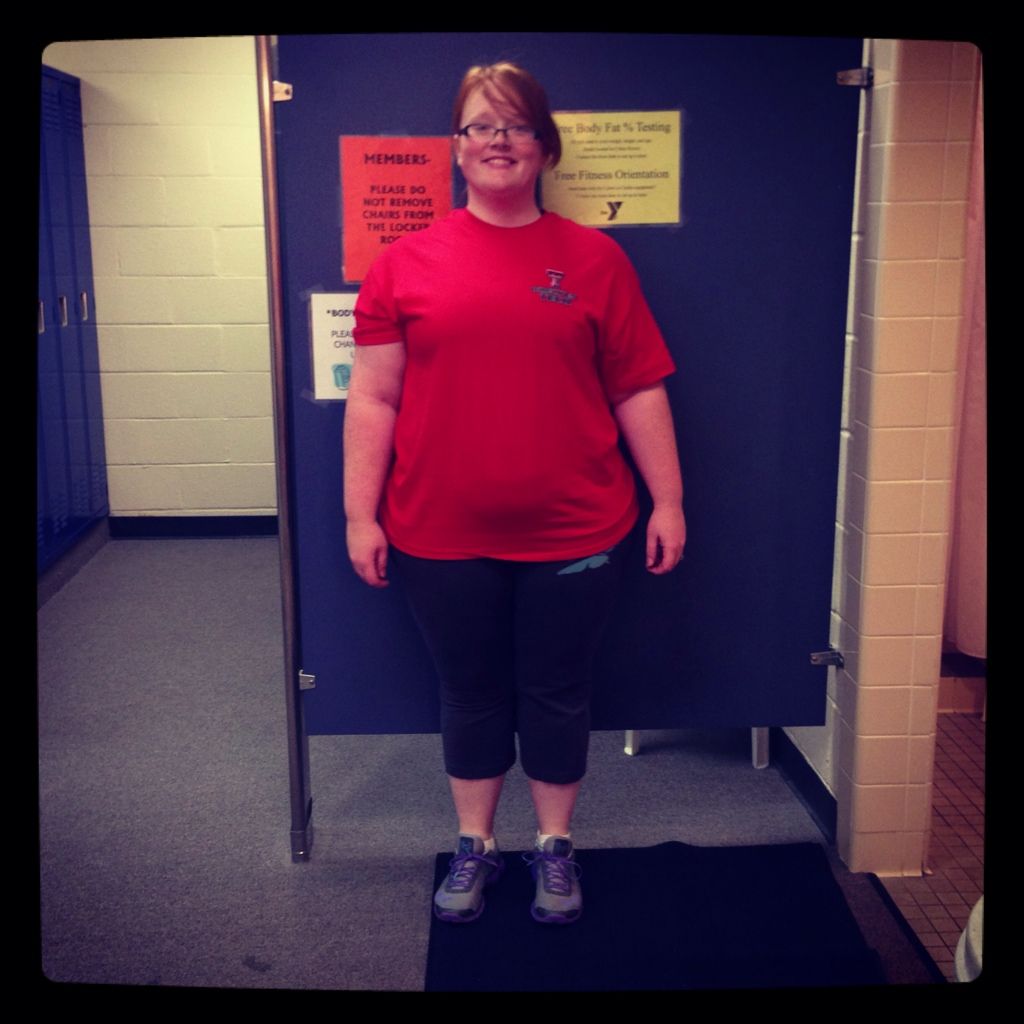 1/21/2013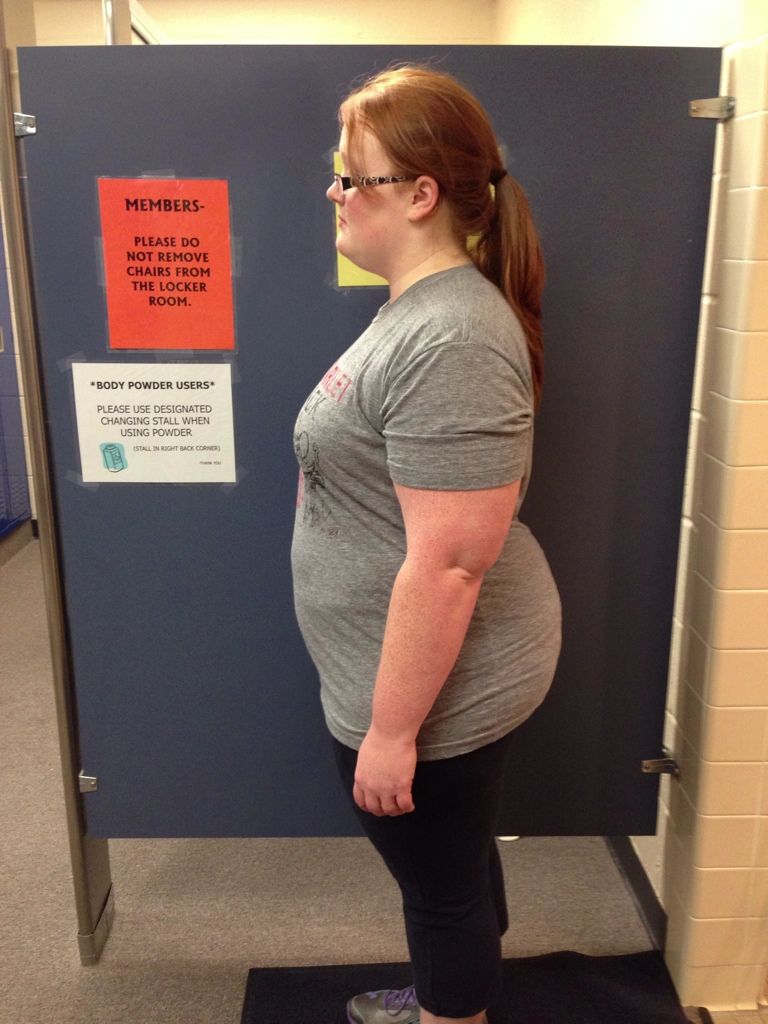 2/7/2013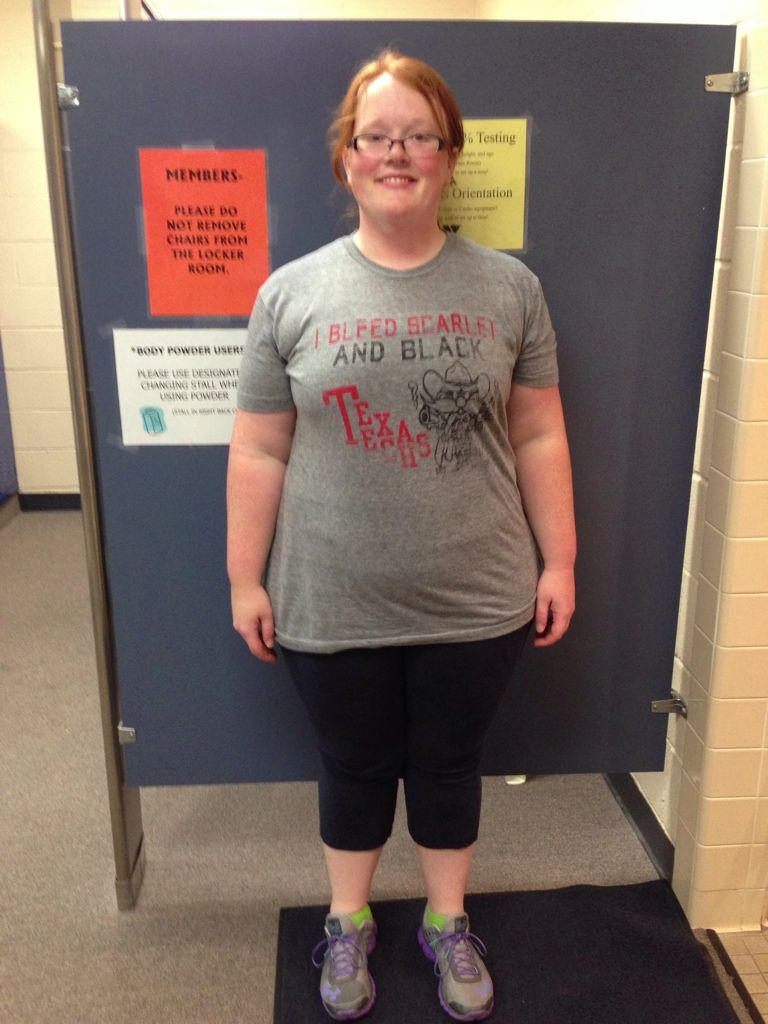 2/7/2013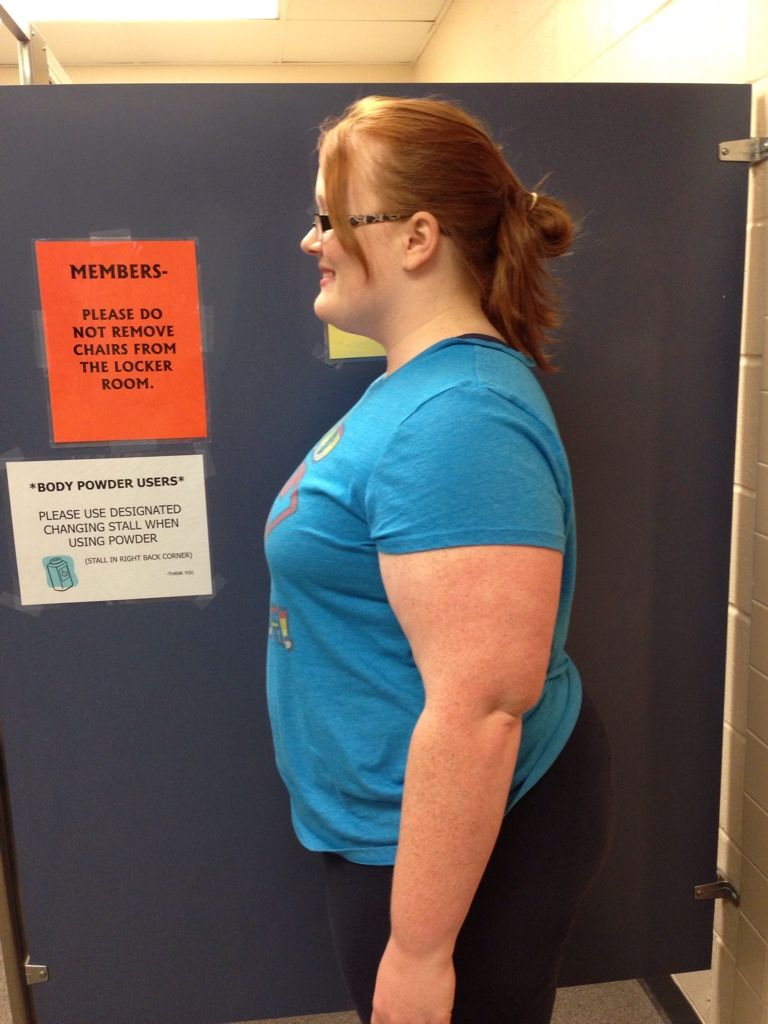 2/18/2013
2/8/2013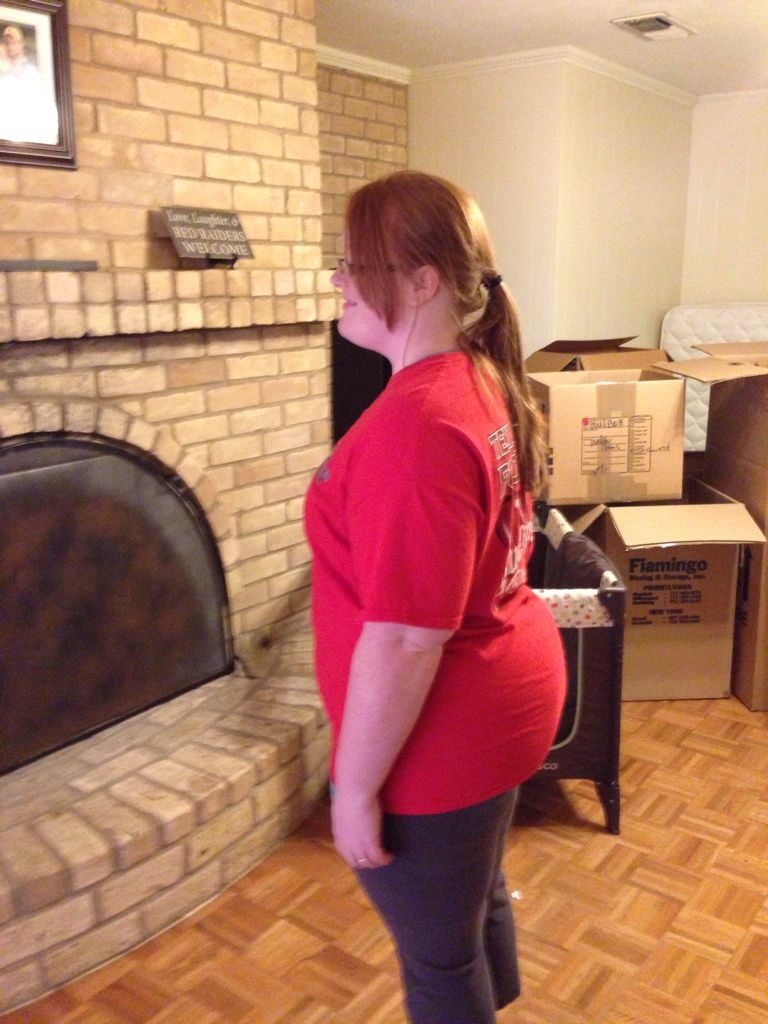 2/25/2013
2/25/2013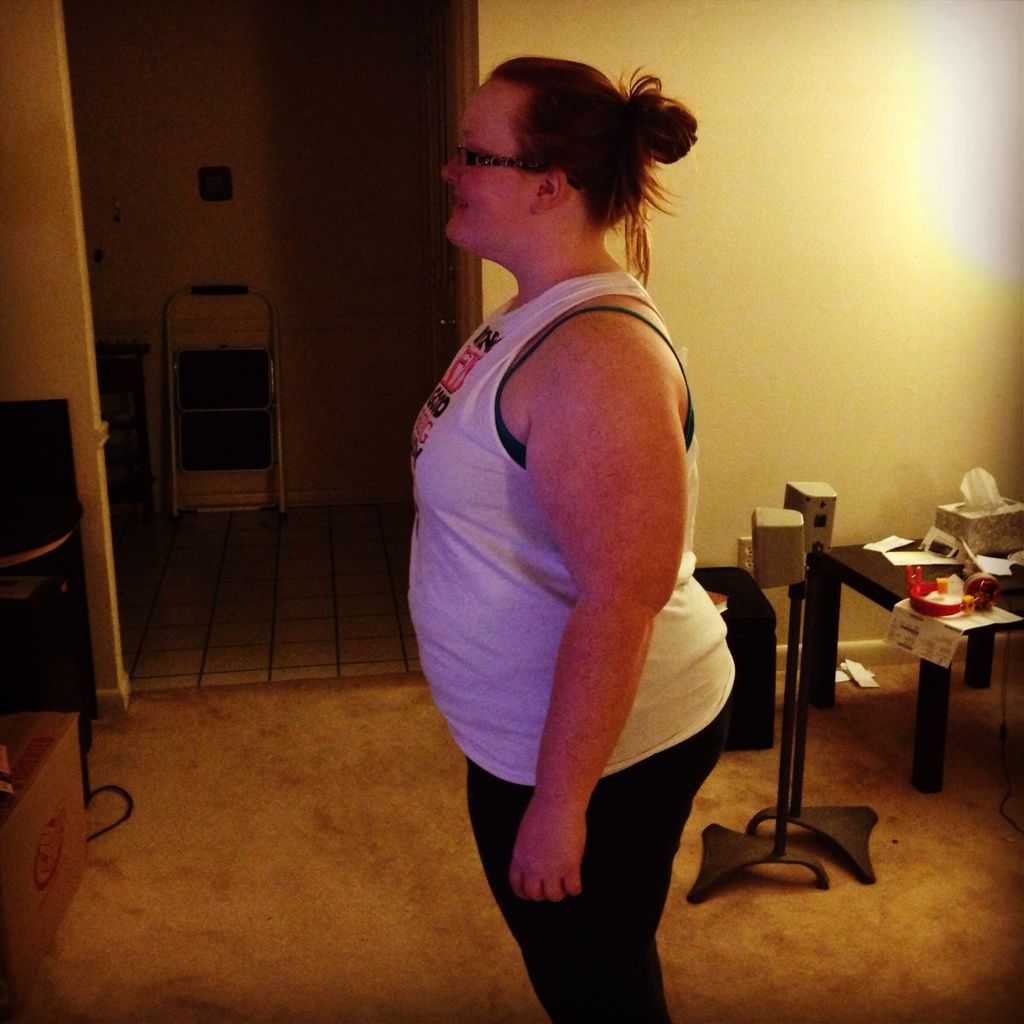 3/12/2013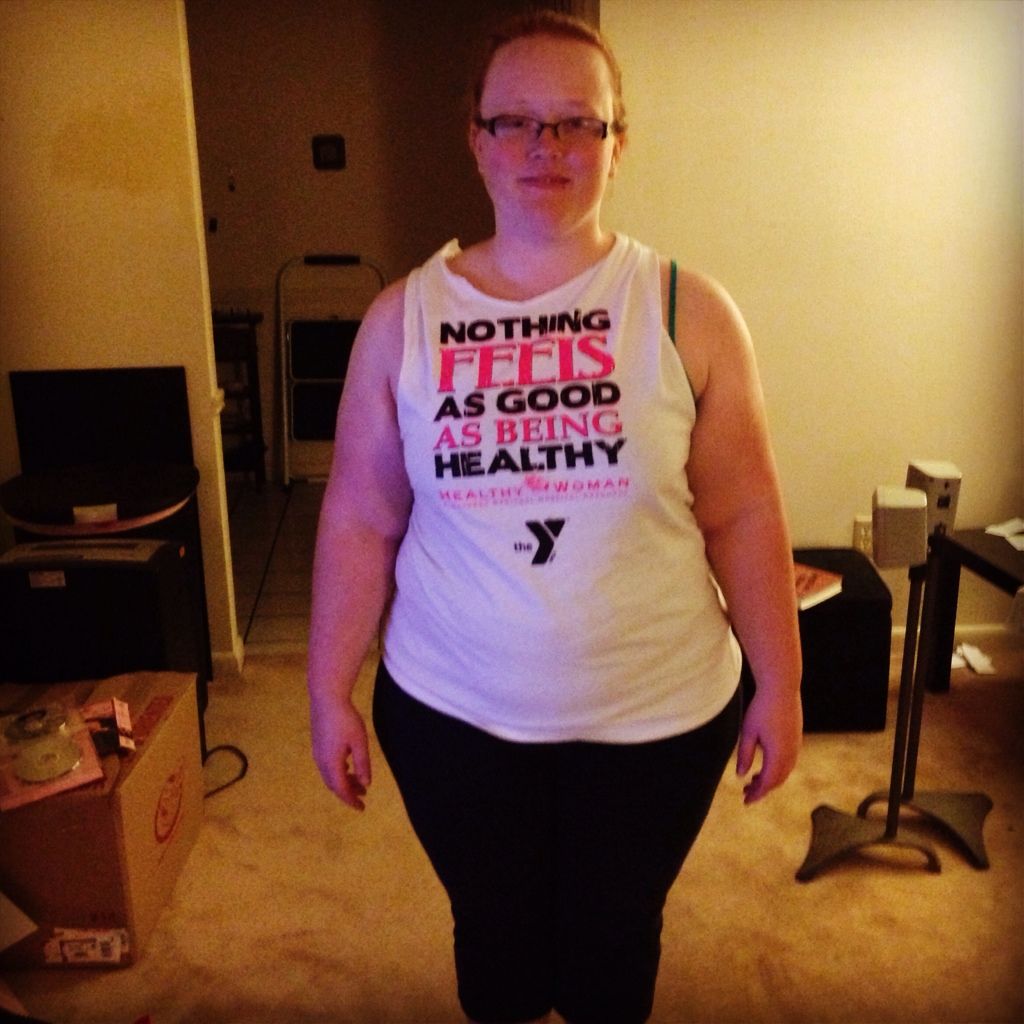 3/12/2013
It's been seven weeks since I took that first picture. I'm consistently working out 4-6 times a week, and I haven't done all that bad with eating out. Admittedly, I need to get back to counting my daily calories and tracking calories burned with
myfitnesspal
(free in the apple and android app stores) because I had a lot more success with it that anything else that I have tried. My friend Krystal started using
SparkPeople
on her blackberry (which is not free in the apple and android app stores, which is why I haven't changed over to it).
Also, I can brag that I haven't had a soda since January except for two occasions, and both times they made me feel all icky and gross--I had about 4 ounces of 7Up at T's performance of Alice and Wonderland because I was incredibly thirsty and there was no water, and yesterday I thought I was going to die from acid reflux so I picked up a 7up in hopes that the carbonation would help stop the misery. Thankfully, I only needed 2 small sips of the drink and 4 tums to get me out of my misery. I can also say that I have reduced the amount of sweet tea I've been drinking. I'm reserving that for only when I am desperate for something sweet OR if we stop at a fast food establishment (rare these days) and I need a drink. I've been drinking a ton of hot herbal tea all week too.
Anywhoo...
I'm finally starting to see a change in my body. I'm keeping at it.
-Jessica G.